"I really love creating unique atmospheres."

Levy created MUFYN - Music for your Needs - a software that manages the musics according to the profile and the identity of the client.
This way they can find a balance between the visual and the sensory that links the consumer to the brand.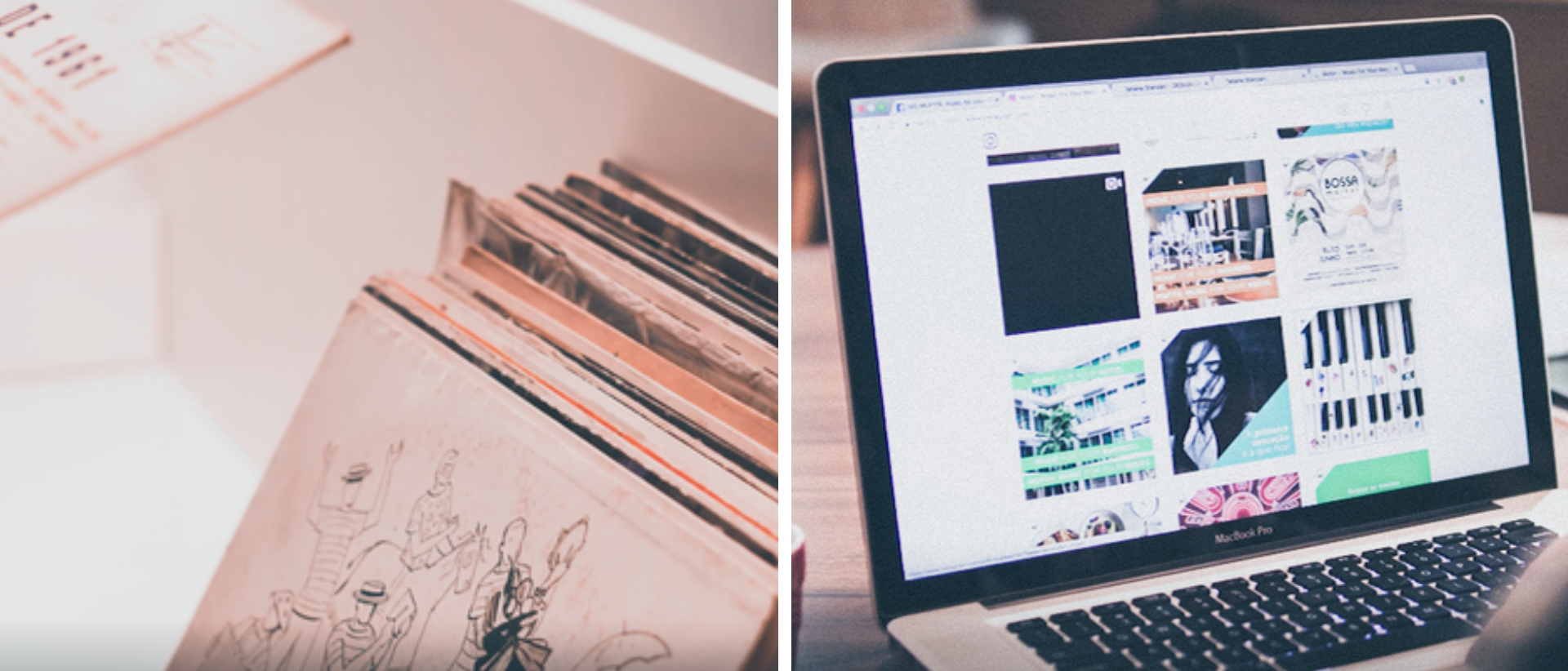 "Music can be found in all areas of life...Art is life, it is on life and everywhere."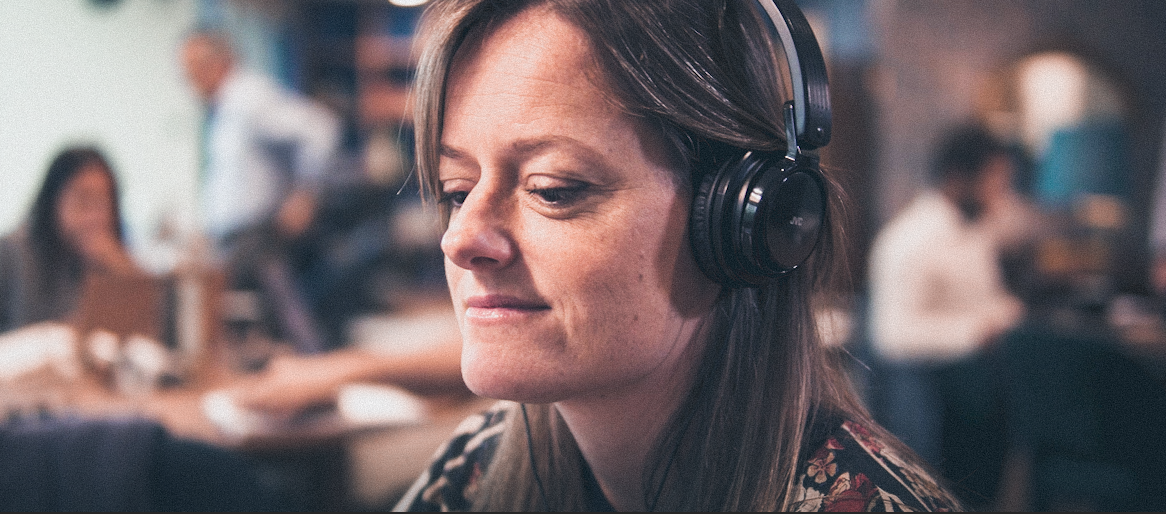 Since 2017 Levy and Tatiana have been using the Coworking and Business Lounge Space.
Here they find the inspiration to create. Because that inspiration is in every detail, in the environment, in the colors and textures.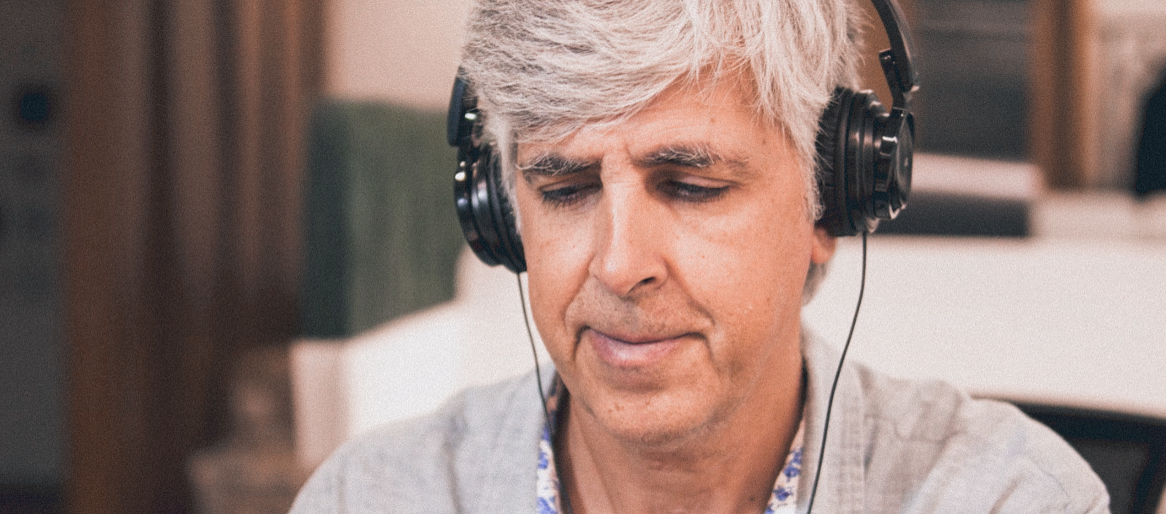 "Music leads to a far better life. It means to transform an incredible experience , into something even better. And for me this is the purpose of music."