Using technologies as tool to promote tourism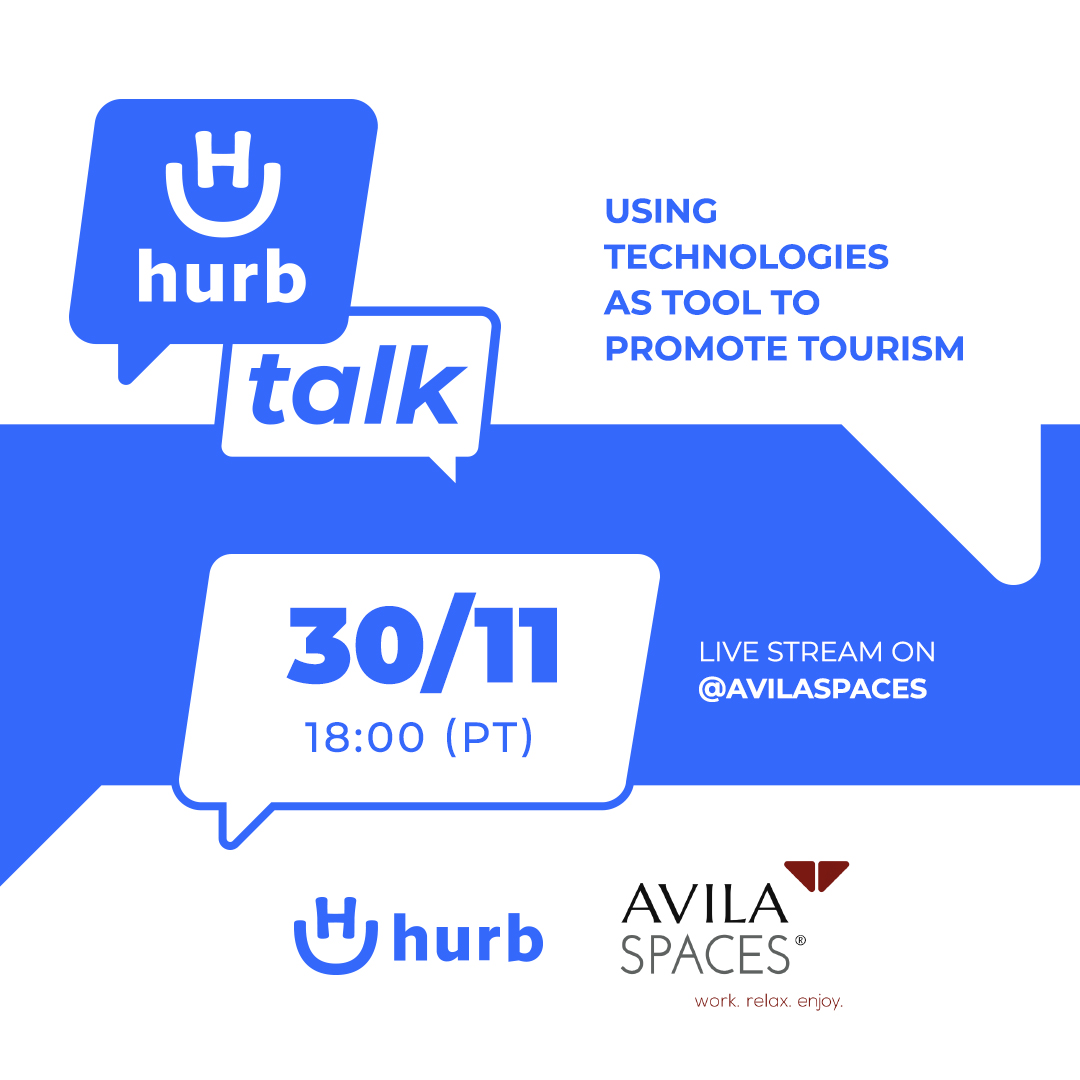 This time around we want to introduce you to the biggest online Travel Platform in Brasil: HURB.

HURB's Head of Business Development, Ana Feliciano, will not only introduce us to the Brand but will also talk about the use of technologies as tool to promote tourism. In the end, you can participate in the conversation and we can debate the theme.

You can either participate in the event at our Lounge or watch the live stream on our social media: @avilaspaces.

Can we count on you?!

About HURB:
HURB is the biggest online Travel Agency in Brasil, with over 20 million travelers registered, 35 thousand travel destinations all over the world, and more than 12 million Facebook fans. This online agency has offices in Portugal at Porto and in Lisbon, at Avila Spaces Cowork.